The Zuber/Fowler Family Homepages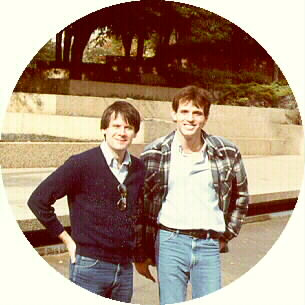 Get 5-year extended warranty on Tesla solar.
Or get supercharging benefits with Clyde's referral code on a new Tesla car! Click this link for more information from Tesla: https://ts.la/clyde67206
The referral will be engaged if you design and order yours with the links on the information page.
Martin's books are now available through your local independent bookstore!
The Ethical Practice of Critical Thinking, Publication Date: August 1, 2008 | ISBN-10: 1594605033 | ISBN-13: 978-1594605031
You Always Belonged and You Always Will, Publication Date: July 11, 2014 | ISBN-10: 0615931324 | ISBN-13: 978-0615931326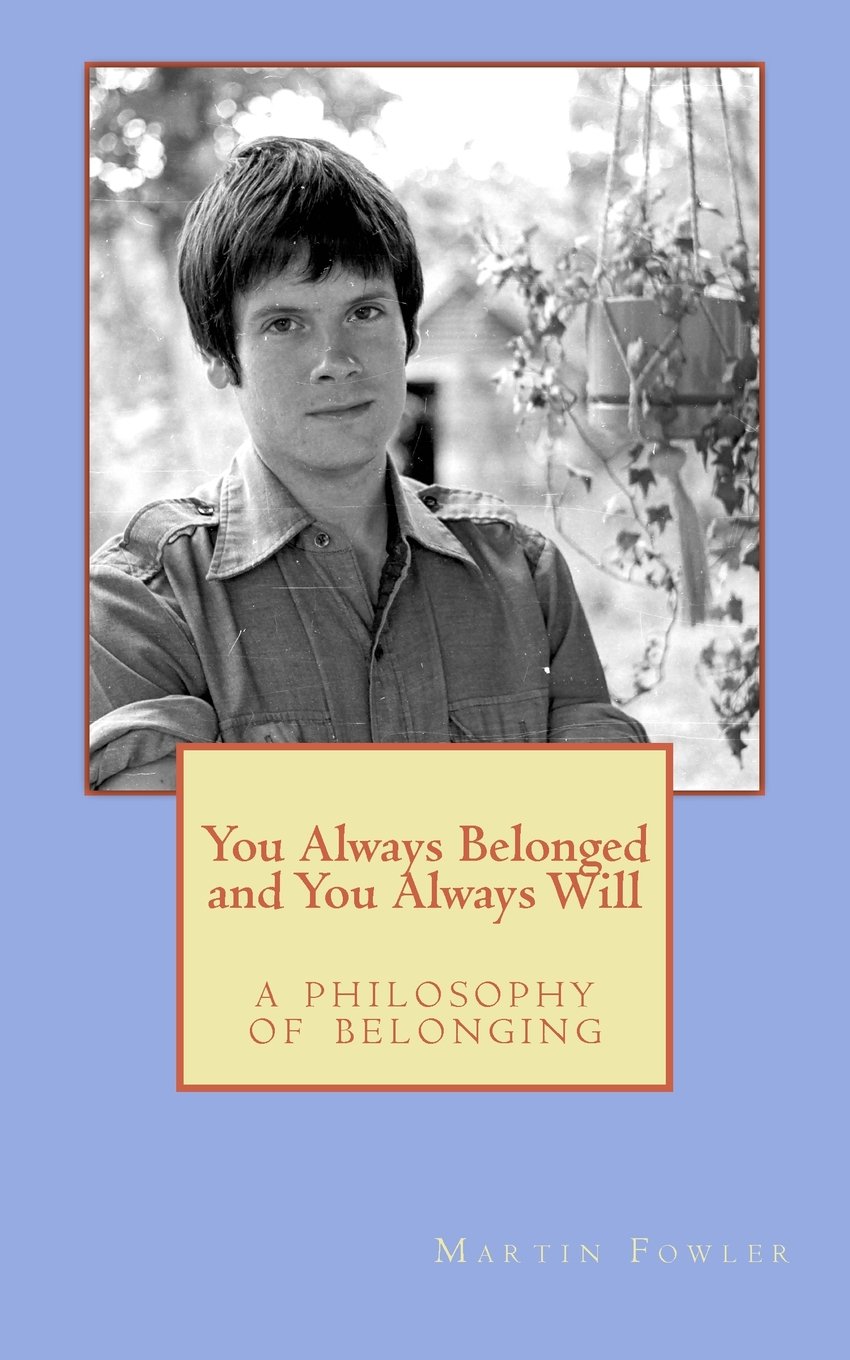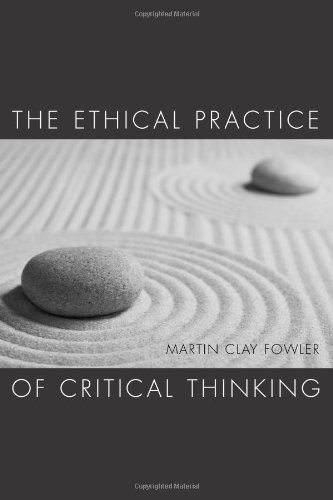 ---
Select Subject Catagory (or use search below)